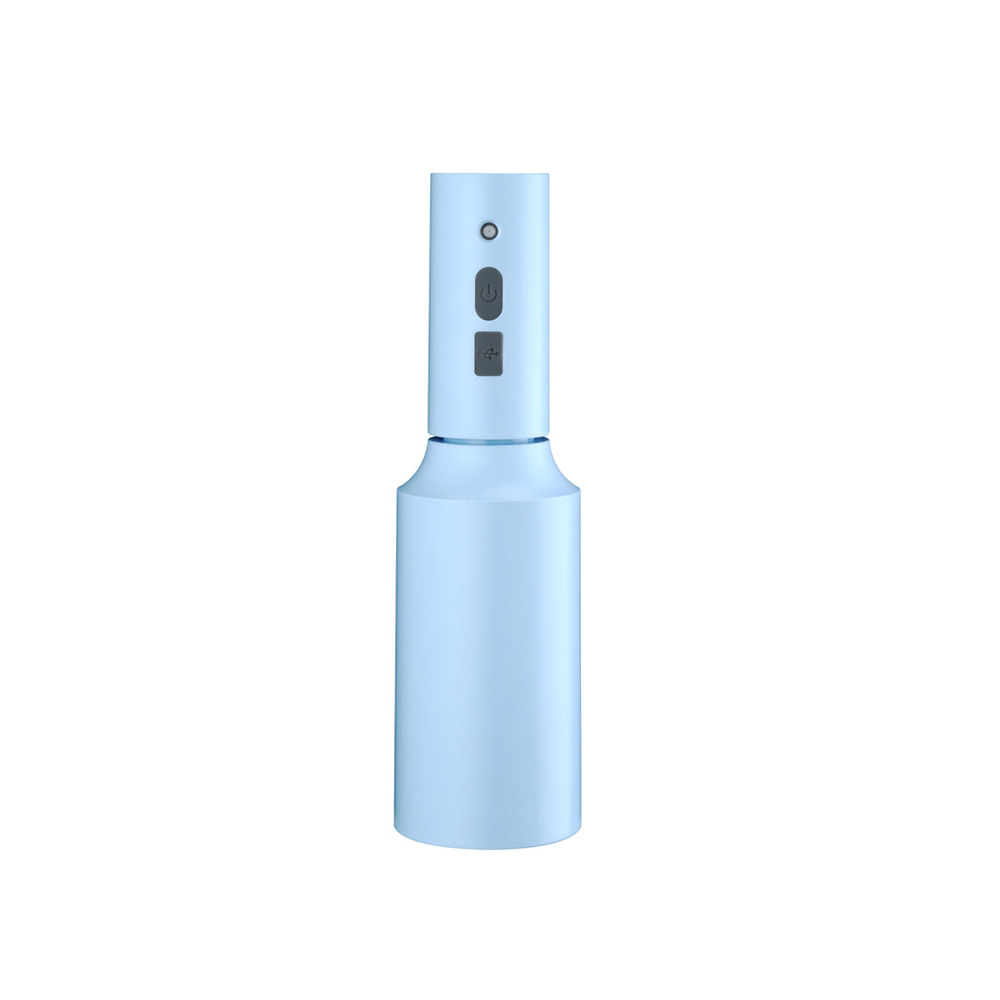 · Product description
· Product description
Saintfine Fang Yuan series electric sprayer, electric switch design,one press can spray, USB charging design, using adjustable nozzle, support power display, full battery life can be up to 3 hours. It is widelyused for epidemic prevention and disinfection, fresh flowers, household cleaning, green plant moisturizing, pet sterilization, glass cleaning, vehicle disinfection and other scenarios, powerful, convenient and easy to use, saving time and effort.
· Product Advantage
1. Electric switch design; press the switch only for 2 seconds to start. After starting, there is no need to touch the switch all the time.
2. USB charging design, the interface has soft glue protection, can prevent water going inside, safe to use.
3. Electric quantity display lamp, it can clearly show the electric quantity according to the light. It can last for 3 hours when fully charged.
4. Thickened pot body, strong and durable, 1L volume of pot body, easy to carry.