VIV China was held in Beijing from September 6-8, 2016. The international world of suppliers and buyers active in China come together at the NCIEC, located nearby the international airport. National and international exhibitors at VIV China 2016 will represent their solutions and innovations within the Feed to Food chain.
VIV China is an international exhibition for animal breeding and animal processing. It is one of the leading events of its kind in the world. It brings together all actors in the value chain under one roof. The fair presents the latest solutions, trends and technologies for breeding and processing. It is for each company a unique opportunity to showcase their own products to an audience consisting mainly of decision makers from around the world.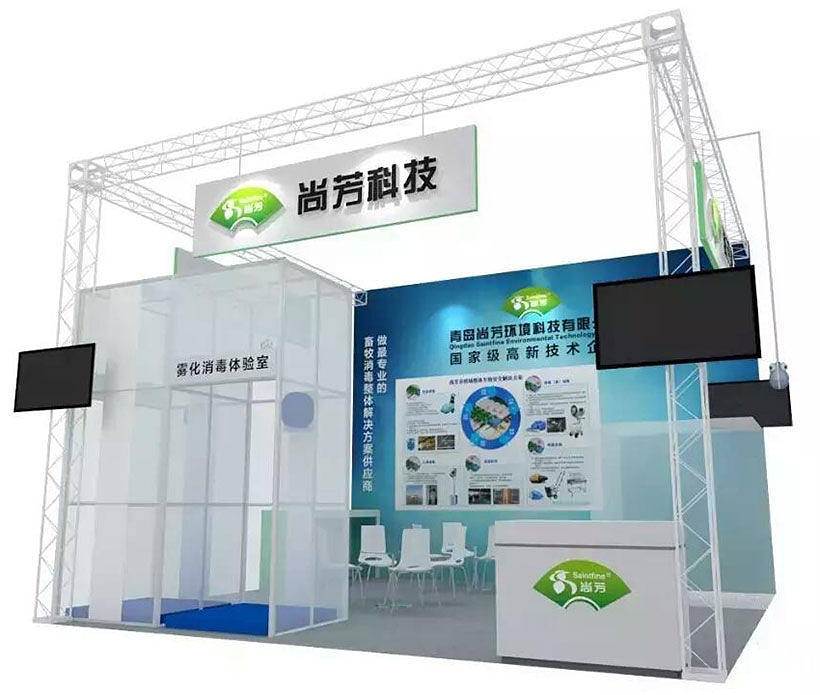 Qingdao Saintfine, as one of the leading companies focus on the environmental improving spray equipment, was well accept by the customers
all over the world.
Saintfine exhibited its new series products for the integrated livestock and poultry industry.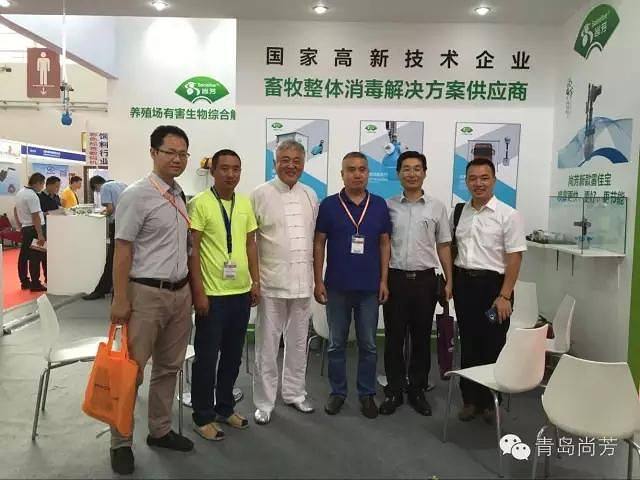 Such as the low air pressure misting system for the poultry farm disinfection and humidification, the multi-pump high pressure washing system, disinfection channel, battery operated sprayer for the layer cage chicks,and cold Fogger and flogger.